No Place Like Holmes Farm opens Fall 2021!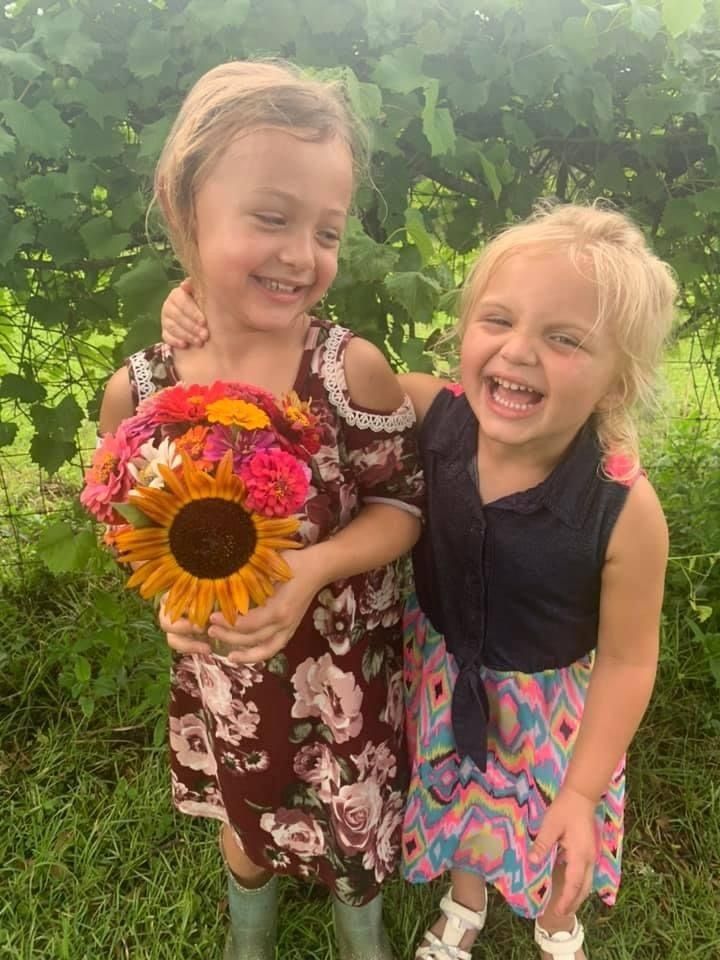 About Our Farm
Gary and Lynne Valcourt were high school sweethearts from New England. After college they married and continued lengthy careers in education, healthcare, and public service. Garett is their 3rd child.

Garett and Kaycee met while Garett was stationed with the military at Fort Campbell, KY. Kaycee hails from a farming family from Lincoln County, TN. After graduating from Austin Peay University they married and began careers in youth ministry.

Coming from large extended families Garett and Kaycee realized the importance of incorporating family traditions and values passed down by generations of strong family leaders and family matriarchs. Theresa Valcourt and Bonnie Brown (Garett and Kaycee's grandmothers) were especially fond of Christmas as it brought their large extended families together to celebrate as one. In 2019 Garett and Kaycee purchased the property and quickly learned Holmes County was something special.

Holmes County is steeped in a rich tradition of farming, earnest work and craftsmanship. By caring for the land the Valcourt's hope to inspire new generations to appreciate and maintain what God has blessed and entrusted to them.

No Place Like Holmes farm bridges the generational gap by sharing traditions, giving back to the community and providing a wholesome family experience.
The dream for the Valcourt family is to build a place in Holmes County that is educational, affordable and fun for the community. No Place Like Holmes Farm is fast becoming a steward of farming, community, and family traditions.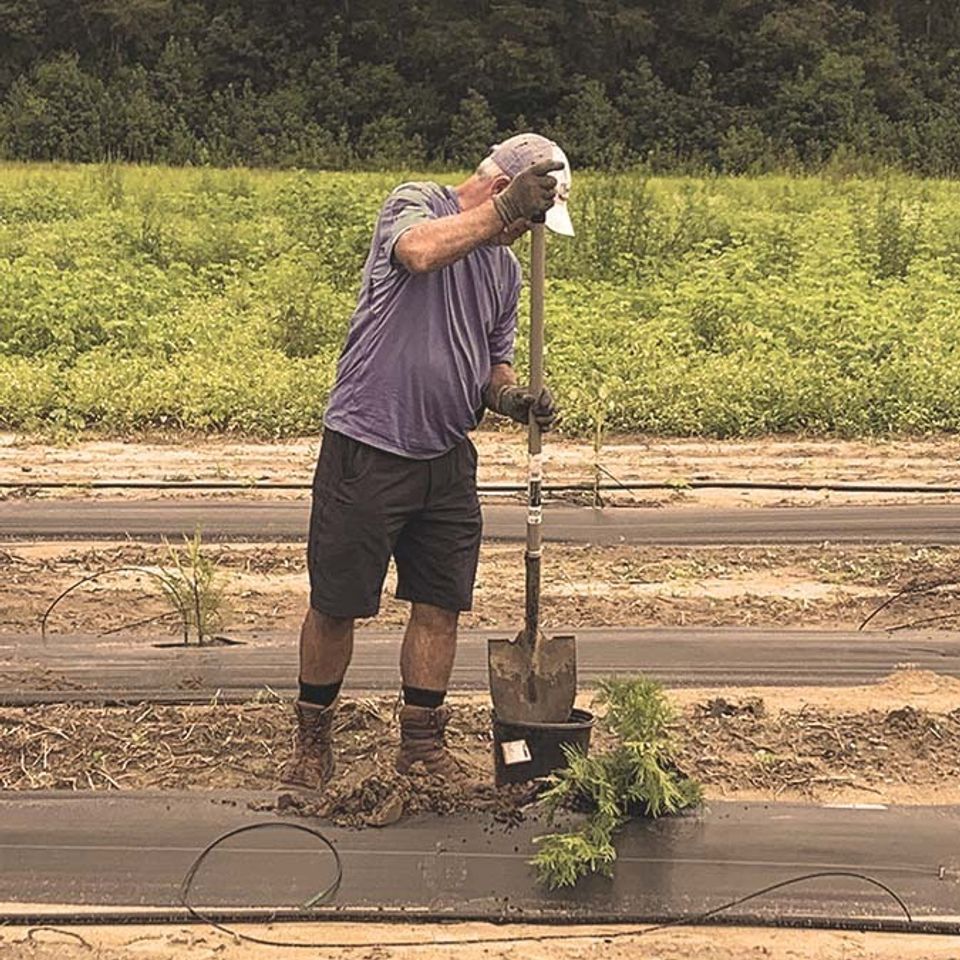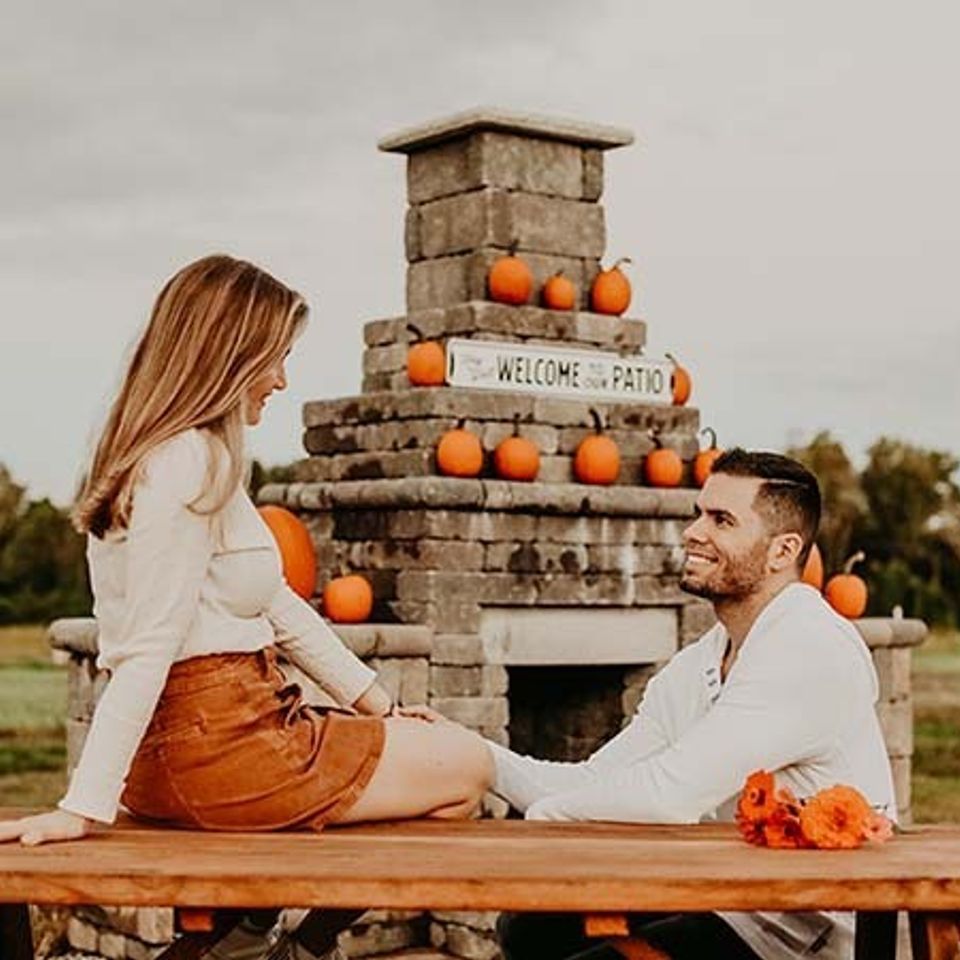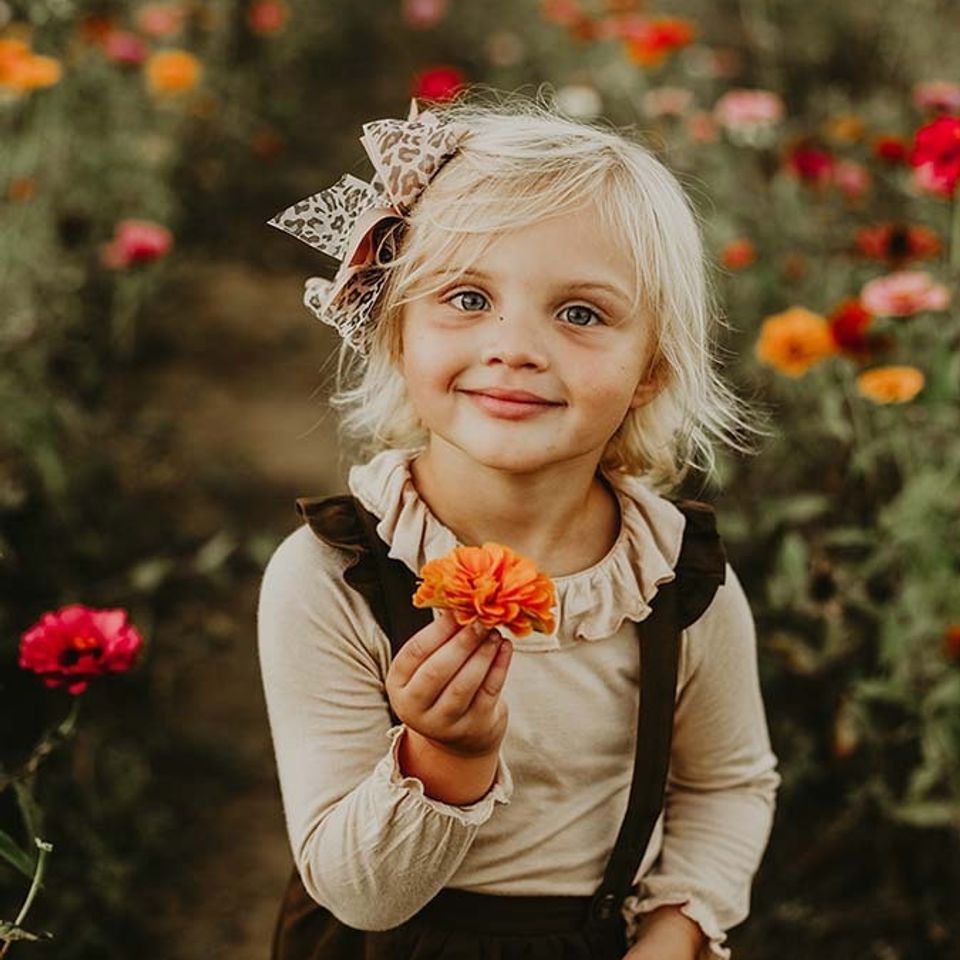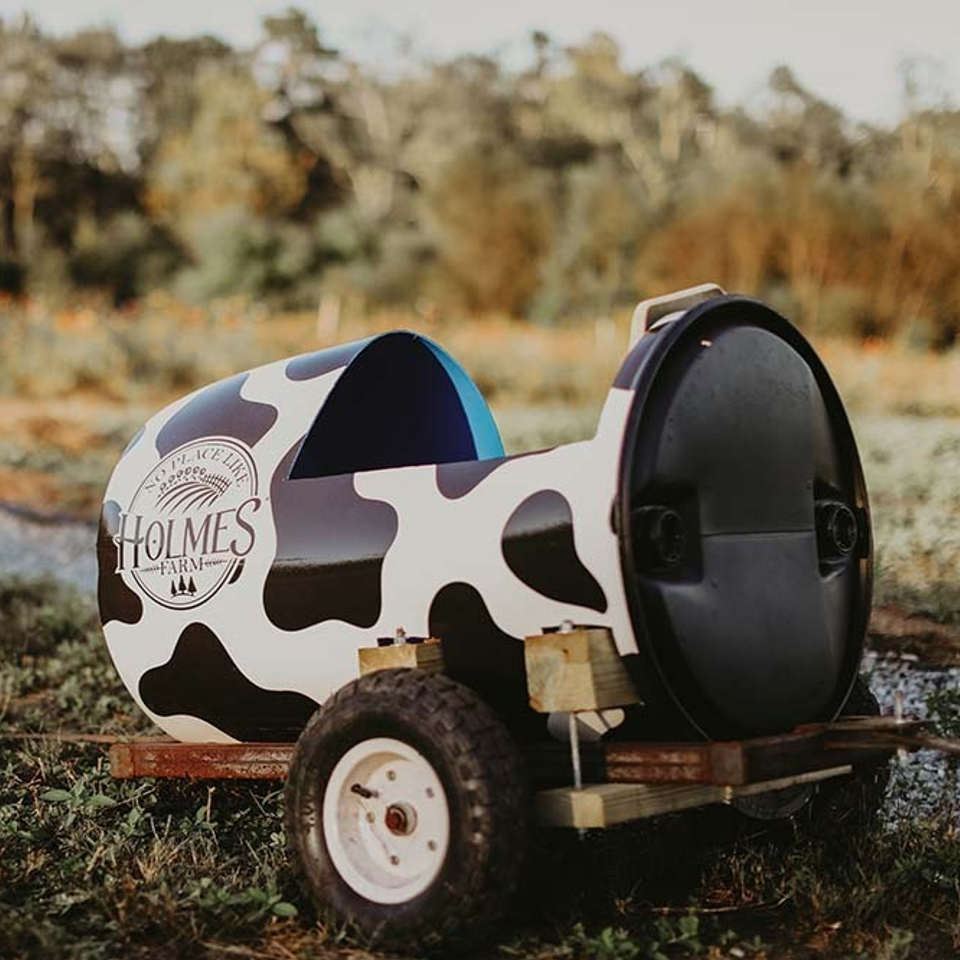 Bringing families, food, and
fun together
We think the farm is one of the best places to make memories with friends and family. It's why we offer year-round events and attractions. There is always something for families to look forward to doing together. We want the farm to be a place where generations come together to create new memories and pass on traditions. 


A family legacy through community outreach
The purpose of any farm is to provide and sustain – whether it be for your family or your community. The purpose of No Place Like Holmes Farm is to develop a community built around compassion for others. We do all that we do to help take care of those around us and lift them up.